Pause the Doodle Prompt Generator video and make a doodle inspired by the prompt that comes on the screen. Upload the drawing made by your little one on our Design Lab Page. Try this and many other CREATIVE BRAIN WORKOUT CHALLENGES with your child today!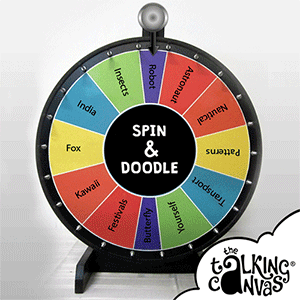 Challenge your child to doodle and have unlimited fun with the TTC Spin & Doodle Challenge. Take a screenshot and doodle the word at the pointer. Upload the completed doodle on our Design Lab Page.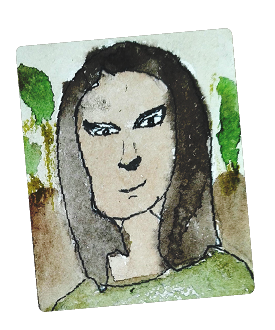 Imagine & Doodle MONA LISA in your own creative way.Have fun with Leonardo Da Vinci by taking this paint-a-portrait challenge. Grab some art supplies and paint a portrait of Mona Lisa. Post it on your Insta page and tag us.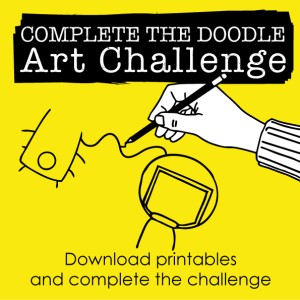 Challenge your little ones to complete this drawing with their own imagination. Take a print of this and let them give it a go. You will be surprised at the various possible outcomes. Don't forget to upload the completed drawing on our Design Lab page!