Regular price
Sale price
Rs. 699.00
Unit price
per
Sale
Sold out
This Doodle Art Kit comes with:

1 Doodle Art Book with 25+ activities
1 pack of recycled newspaper colouring pencils
1Pen
Share
View full details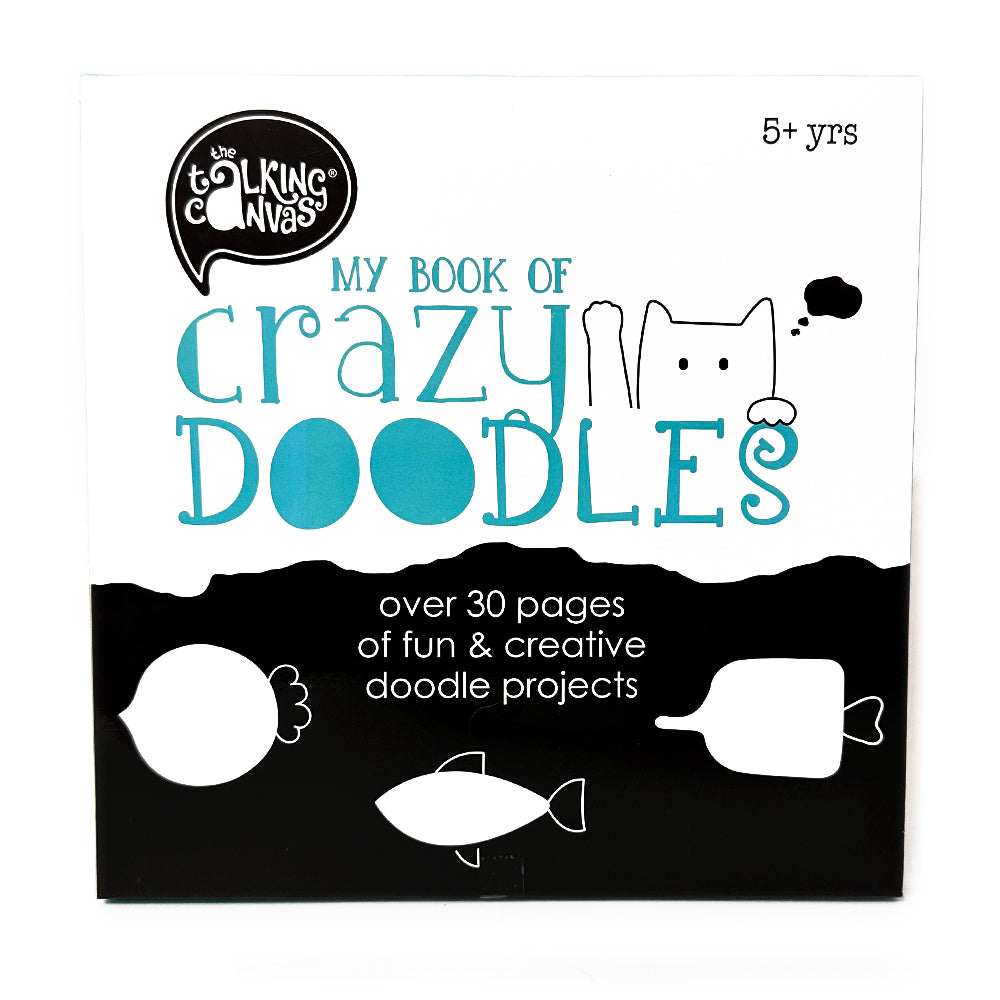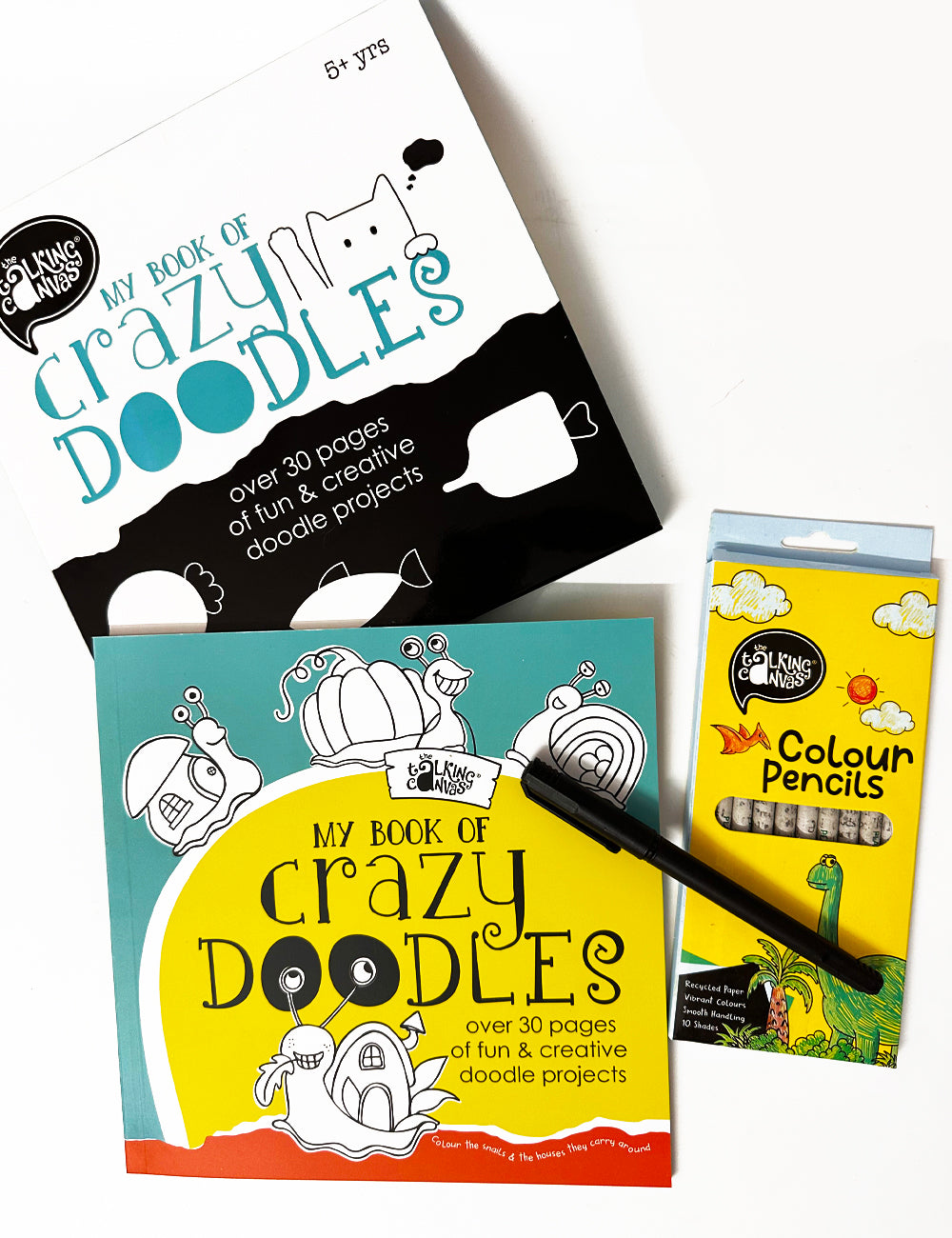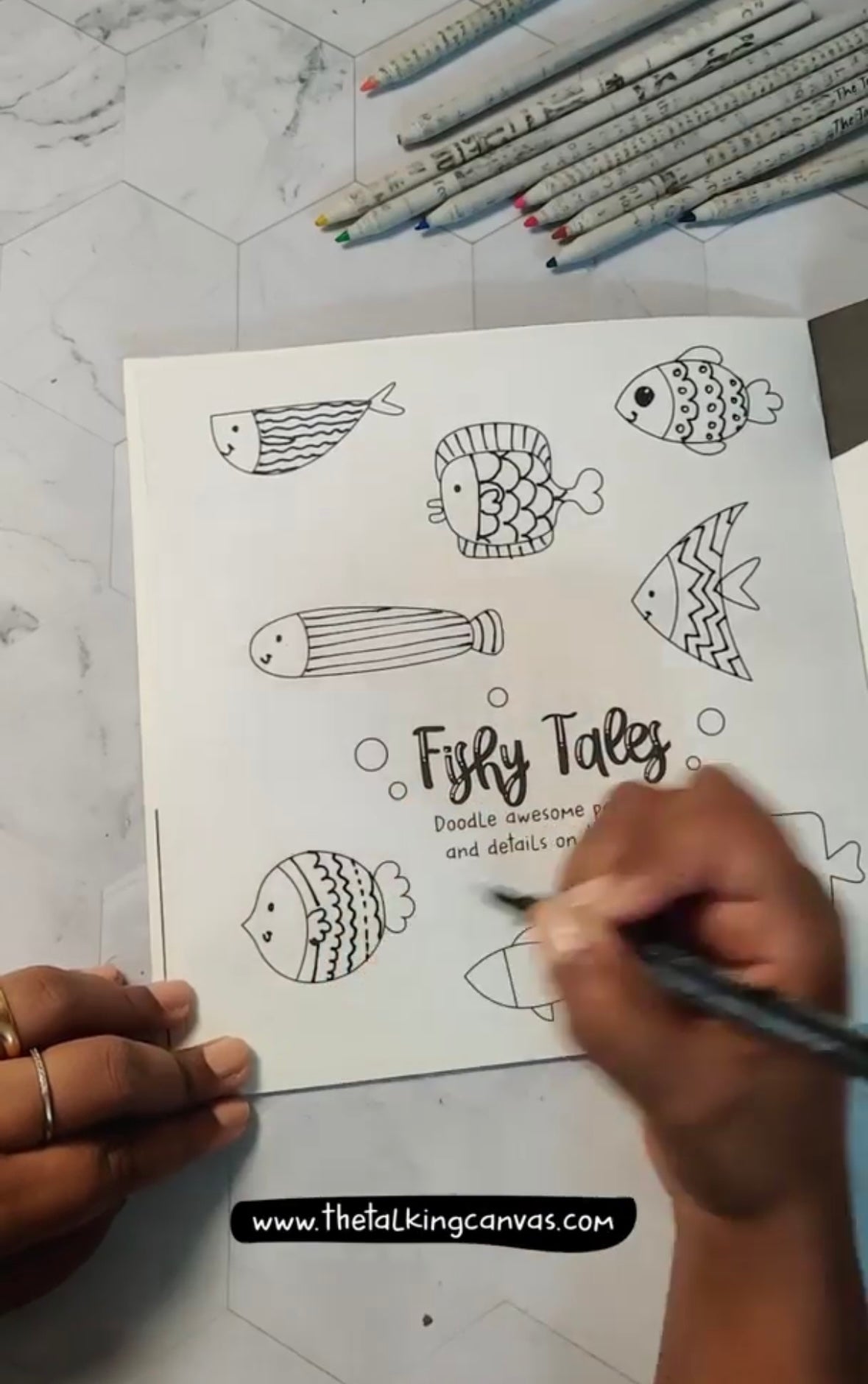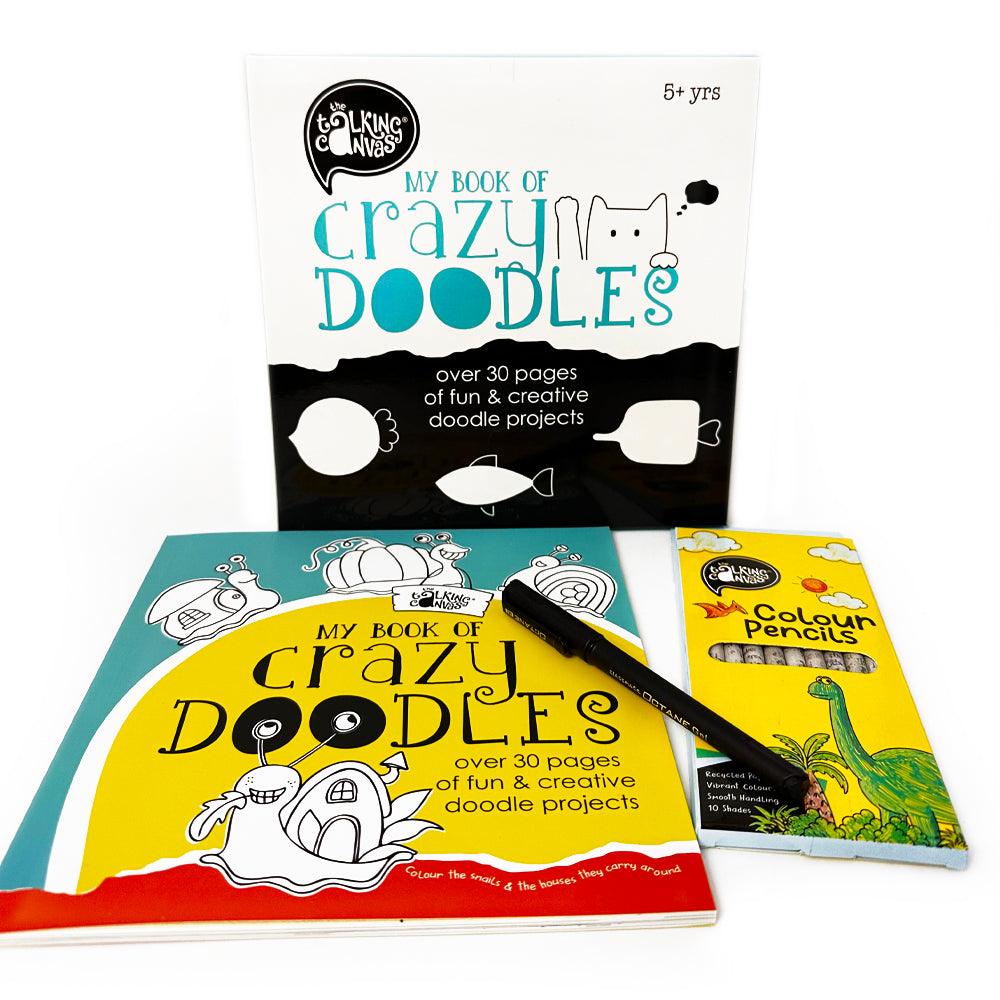 Doodle Art Kit
This Doodle Art Kit is the perfect art activity for 5+ year old kids. This activity can be enjoyed across ages including teens and adults. Every child should be able to engage their mind with this activity kit.

The goal of this doodle art kit for kids is mainly to enable right-brain thinking in children. Young children need guidance to expand their imagination, become curious, observe their environment and be able to capture them on paper. Doodling as an activity has several benefits. Research has vouched for this as well. Our doodle art kit starts with simple, fun warm-up activities and then takes the child through a journey of imagination and visualisation.

Easy and fun: We have made it easy and fun by giving you a beautiful book with a series of activities. This doodle art kit also comes with gel pens and coloured pencils to make your doodles stand out!

Engaging: Children can use this on a daily basis to expand their imagination. One activity a day is more than enough for over an hour of brain and muscle development.

Gifting: This doodle art kit is the perfect gift for little ones who love creating. Even if your child is not into drawing, this book will engage and encourage them to do so.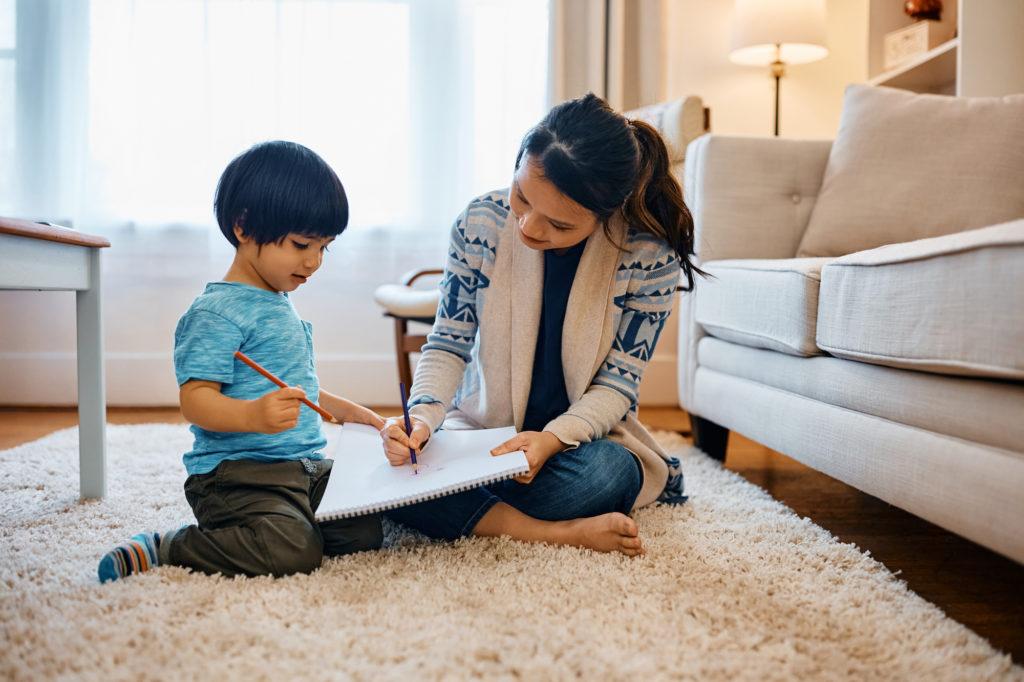 Type: Creative and Engaging Activity
The doodle art kit is a DIY art kit consisting a doodle book with over 25 activities. It also has 1 marker pen and 1 pack of 10 vibrant colour pencils made with recycled paper.

This art box allows a child to expand their imagination through challenging and fun activities. It also makes them think of the box, use shapes, patterns and bring their ideas onto paper.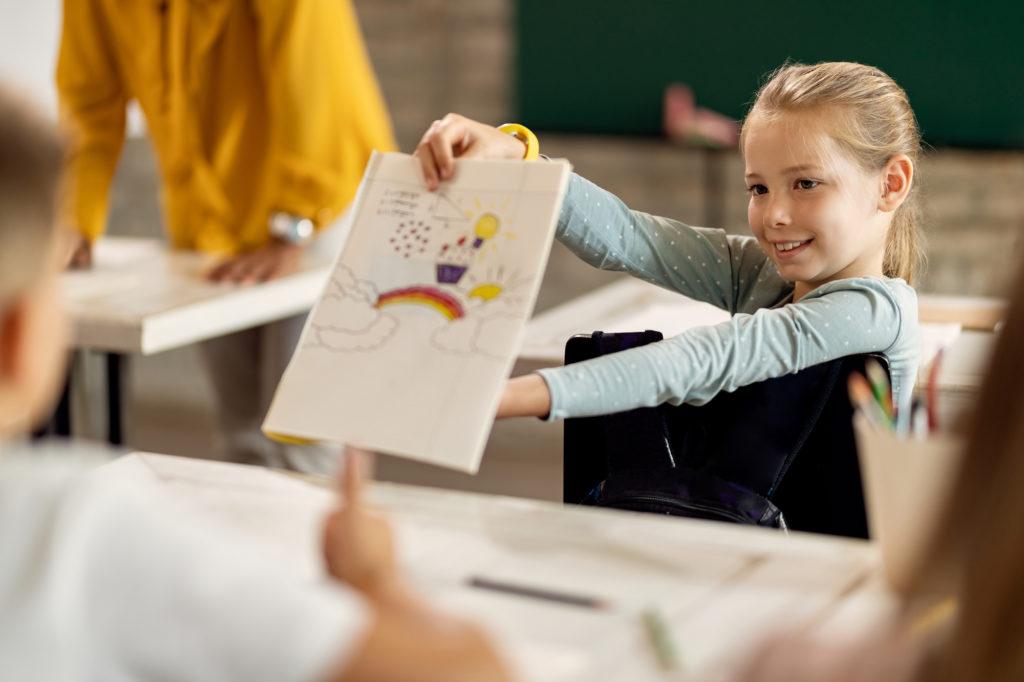 About Us
The Talking Canvas is a brand with a mission to inspire and enhance creativity in kids through art. We are all about uniqueness and originality with a promise of providing you with the best quality products. We have two range of products, DIY kits to enhance creativity and a range of apparel products to showcase creativity. We sell online via Amazon, Hopscotch, Flipkart and First Cry.
When you purchase our products, you are investing into a concept to popularise and inspire kids to think 'design'.