Regular price
Rs. 699.00
Sale price
Rs. 500.00
Unit price
per
Sale
Sold out
0 sold of 30000
We will start production once we hit half the target. We will start shipping in 2-4 weeks.
Calculating time remaining
🌟 Pre-Order Now: The Talking Canvas's Doodle Art Kit - Ignite Creativity in Your Child! 🎨
Our pre-order is now live, and we're on a mission to sell 30,000 kits in one month to fuel our future growth wave. 
Join us and embark on a journey of creativity with our Doodle Art Kit! 🚀 Experience the joy of creation and support a cause that matters. We are a bootstrapped 'Made in India' brand with a vision to become the best art and craft brand for children. And we are attempting to do what no one has done before!
In this funding winter, we have decided to crowdfund through pre-orders of our flagship product. We want to fast-track the design and production of 50+ products which are in concept stage. With your support, we can launch these products faster and stay competitive. Our plan is to use 30% of the funds raised for branding and marketing, 30% for design and production, 30% for operations and 10% to get the required product certifications for global markets. 
🎉 Why The Talking Canvas's Doodle Art Kit?
Designed by our team of experts, our doodle art kit is more than an art kit; it's an invitation to explore, imagine, and create! With over 25+ activities and easy-to-use tools, it's the perfect blend of fun and education. The kit contains: Doodle Activity Book, 1 set of recycled paper colour pencils and 1 gel pen. Our doodle activity book is made with high-grade cartridge paper which will enhance your child's doodling experience. PS: This is not just a colouring book, it is a book designed to help children expand their imagination, visualisation and creative thinking skills. 
🎁

 

What's In It for You?

Embrace the spirit of giving this season by pre-ordering our delightful doodle art kit for just Rs. 500 ($6), not only unlocking a world of creativity but also becoming a crucial part of our crowdfunding journey, supporting the growth of a passion-fueled project that aims to inspire joy and artistic expression in every child!" 🌟✨ As a token of our gratitude, enjoy a 20% discount voucher for all your future purchases on our website. 🌟✨

🔥 Secure Yours Now! Be a Pioneer in Fostering Creativity.


Don't miss out on the chance to be a pioneer in fostering creativity. Even if you're not a parent, buy our doodle art kit for yourself or for your family and friends. If you don't know any children in your network, please click the form and trust us to send the kits to an orphanage in Bangalore. We will keep you updated along the way. 
Come and become a part of The Talking Canvas revolution! 🚀✨

Share
View full details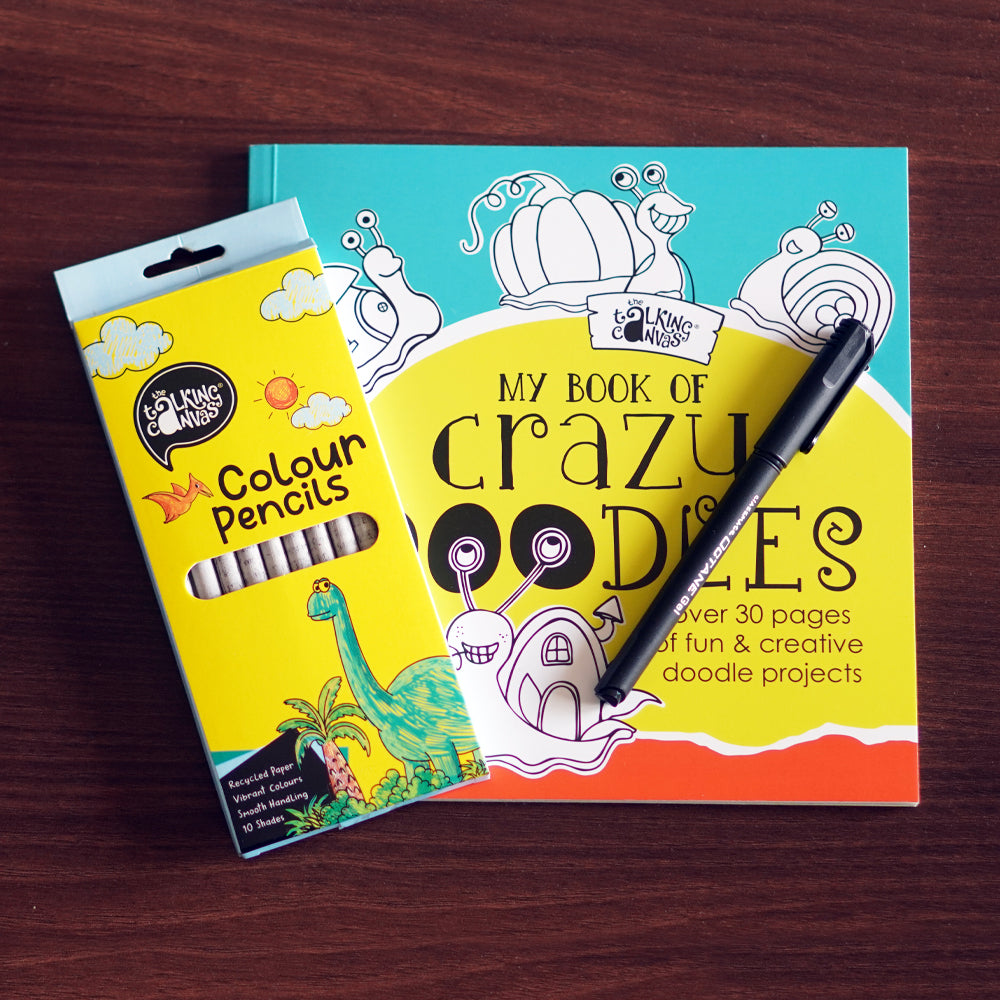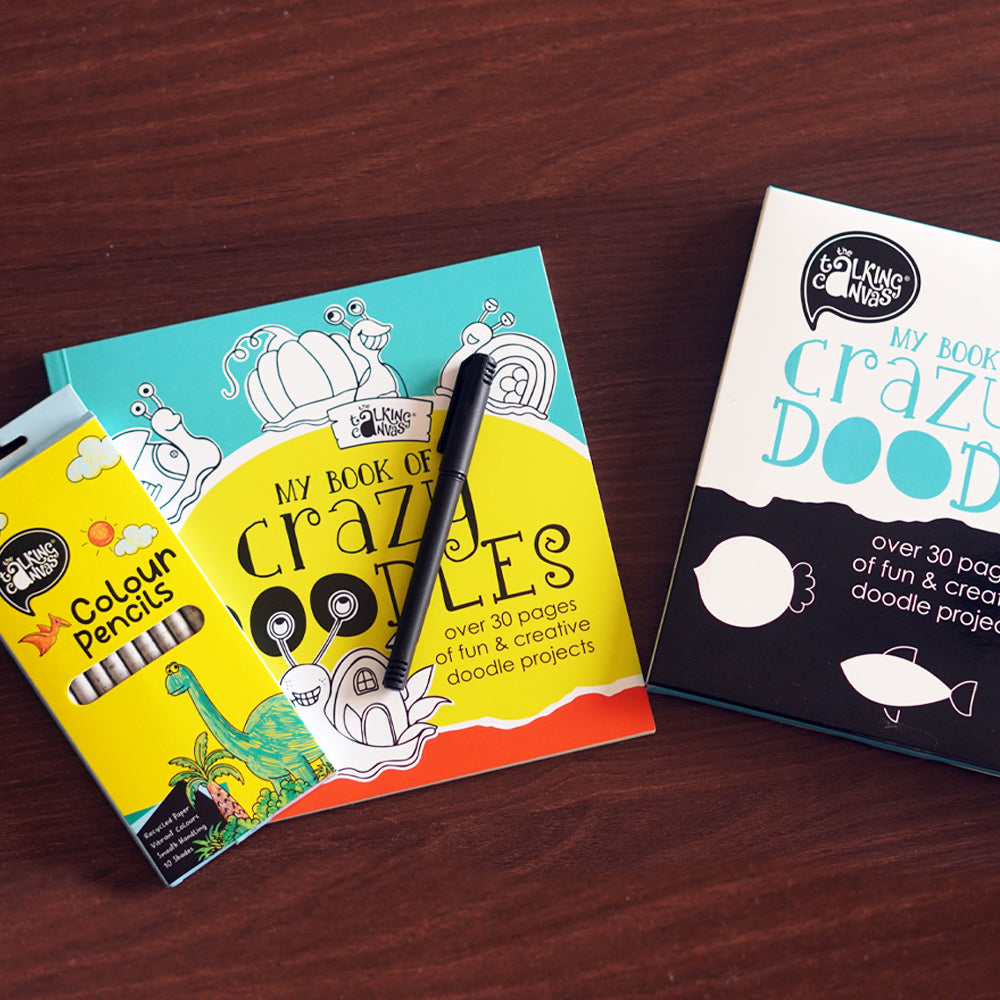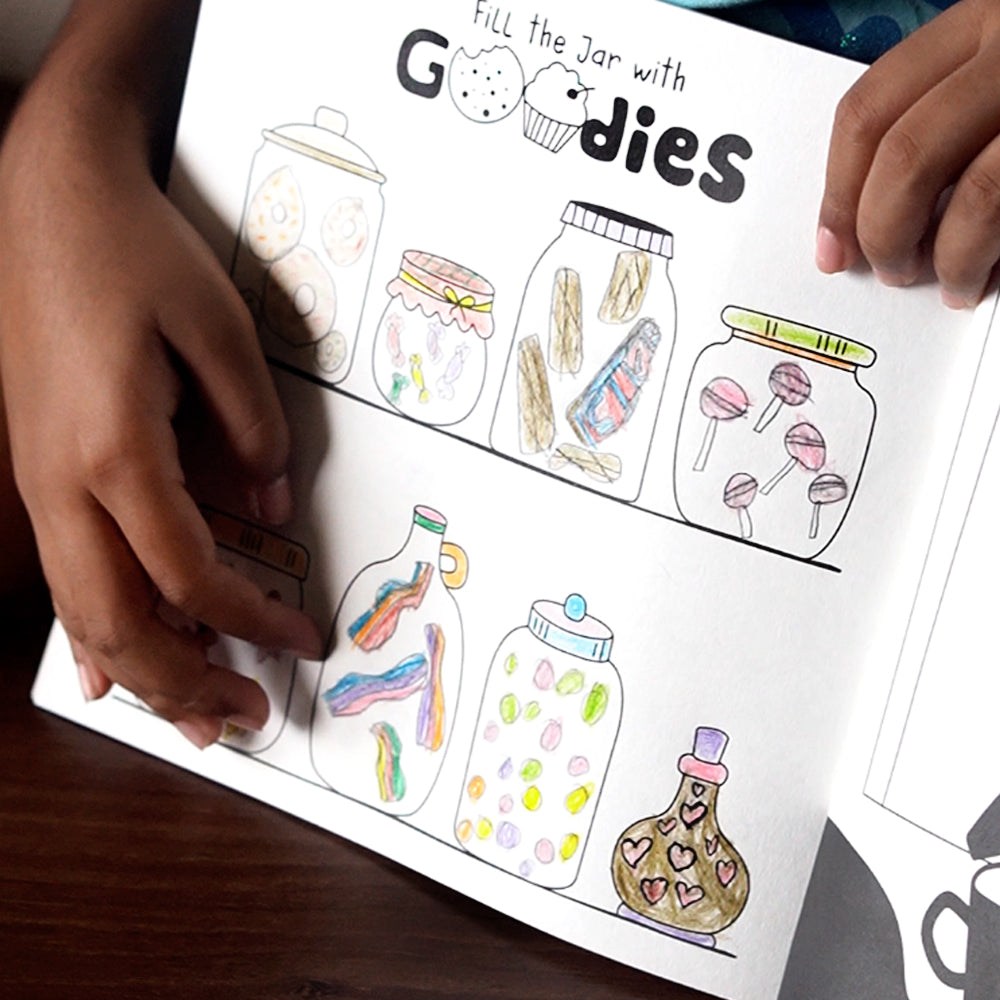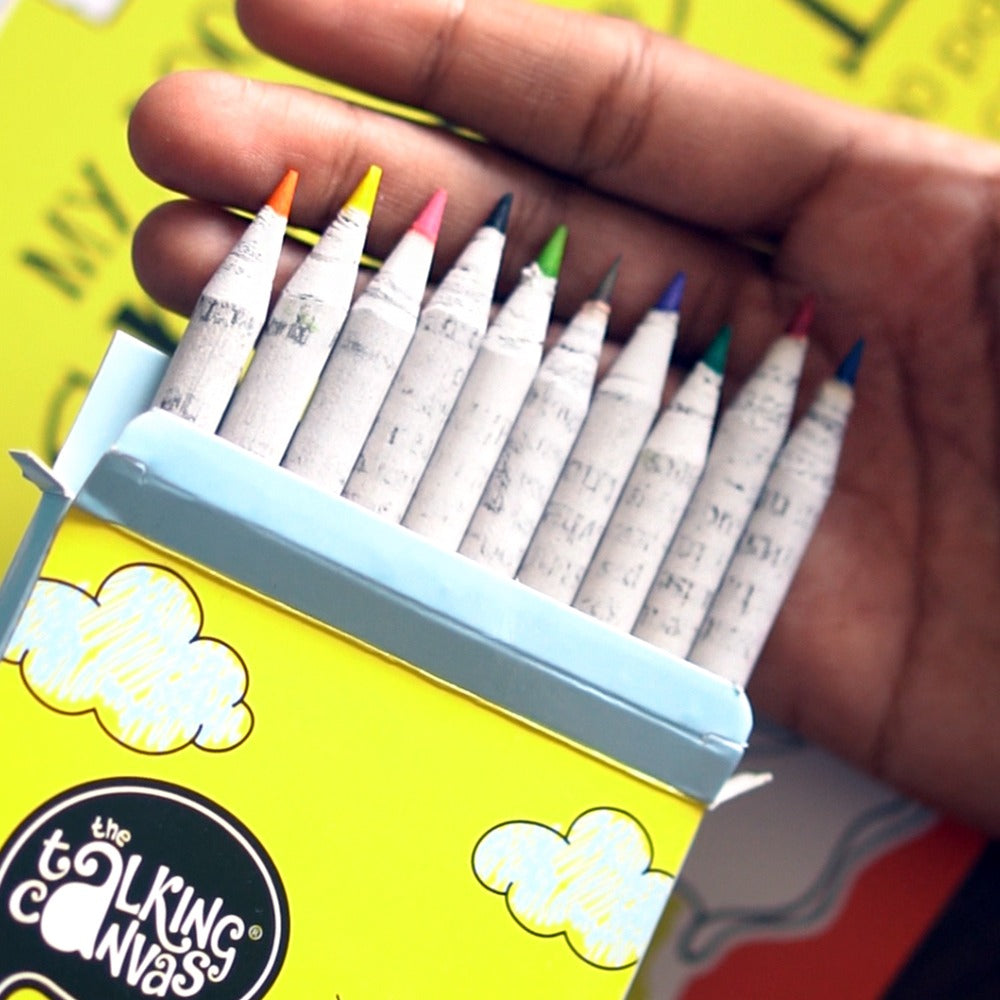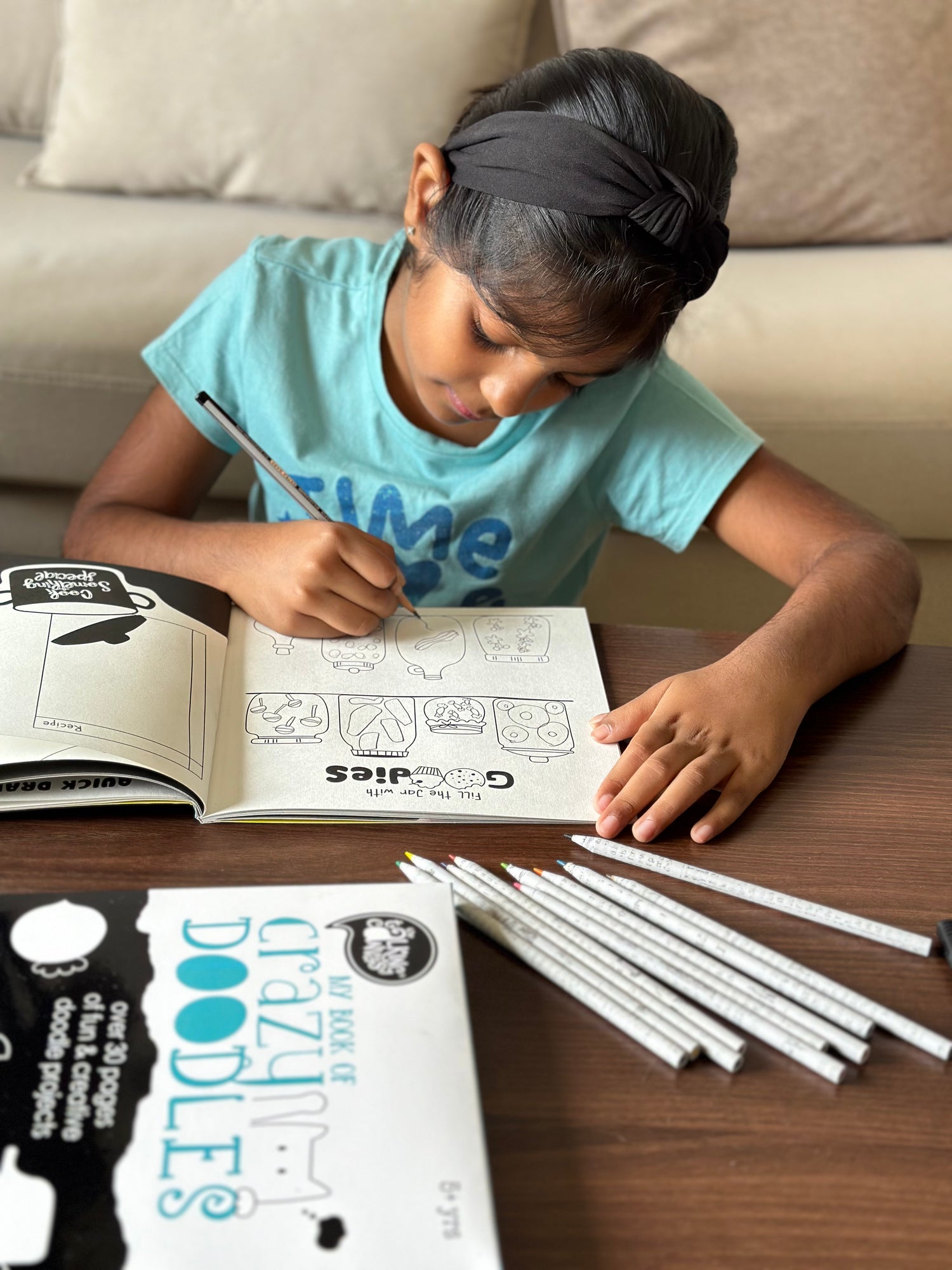 About Us
The Talking Canvas is a brand with a mission to inspire and enhance creativity in kids through art. We are all about uniqueness and originality with a promise of providing you with the best quality products. We have two range of products, DIY kits to enhance creativity and a range of apparel products to showcase creativity. We sell online via Amazon, Hopscotch, Flipkart and First Cry.
When you purchase our products, you are investing into a concept to popularise and inspire kids to think 'design'.