Regular price

Sale price

Rs. 299.00

Unit price

per

Sale

Sold out

The mermaid arts and crafts – creative art kit is designed to help children develop motor skills, hand grip, focus, concentration, creativity and give them the joy of creation. We offer this as the perfect mermaid return gifts for children to create and enjoy themselves. This mermaid art box for kids comes with everything required for children to create a work of art and adorn it in their room or simply pretend play with it. This makes it so much fun for kids to create stories and give the mermaid their own character. Children will engage in this beautiful art activity and learn crucial skills in the process. The sentimental value of artifacts created during early childhood years holds special importance in adulthood, so why not make it a stepping stone of memory lane?
Our mermaid arts and crafts kit for kids contains:
1 MDF wooden cutout of mermaid
Wool & Jute thread
Sequins
Paper flowers
1 Brush
1 Set paint
Glue

| | |
| --- | --- |
| Weight | 0.25 kg |
| Dimensions | 22 × 30 × 3 cm |
Share
View full details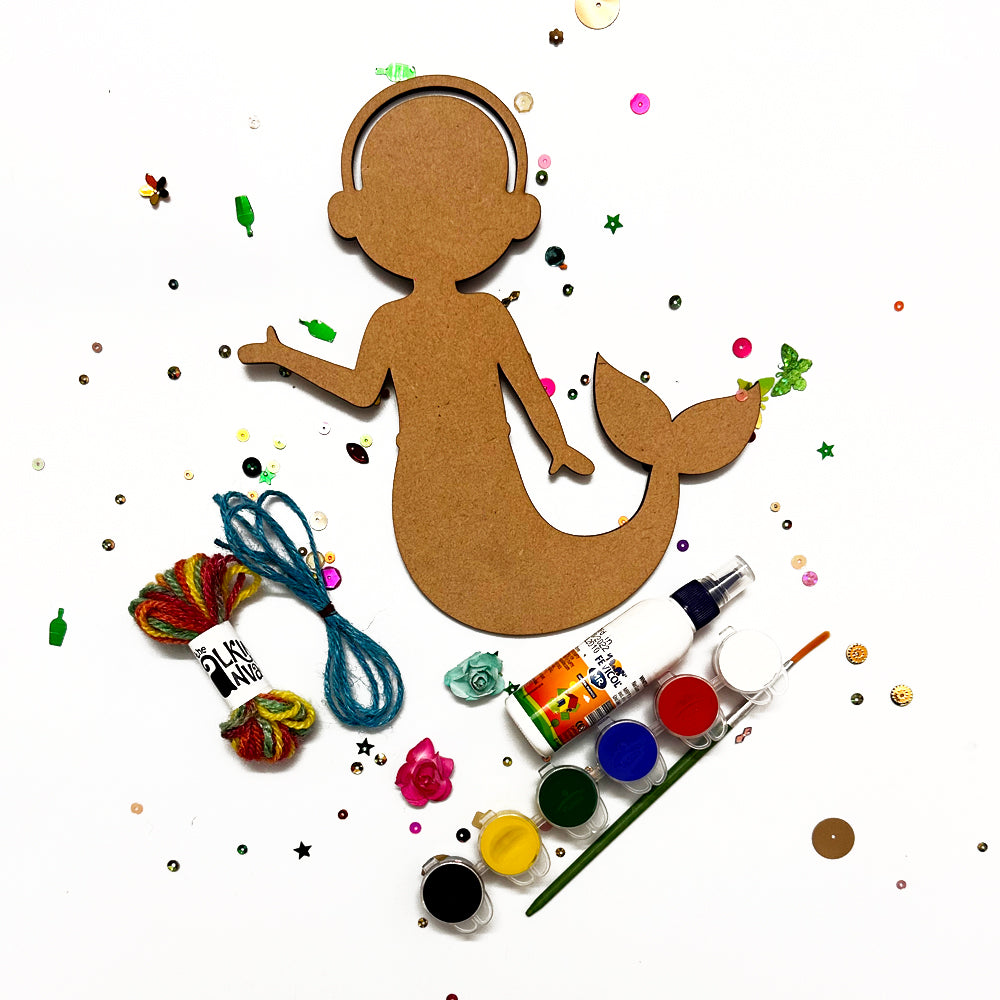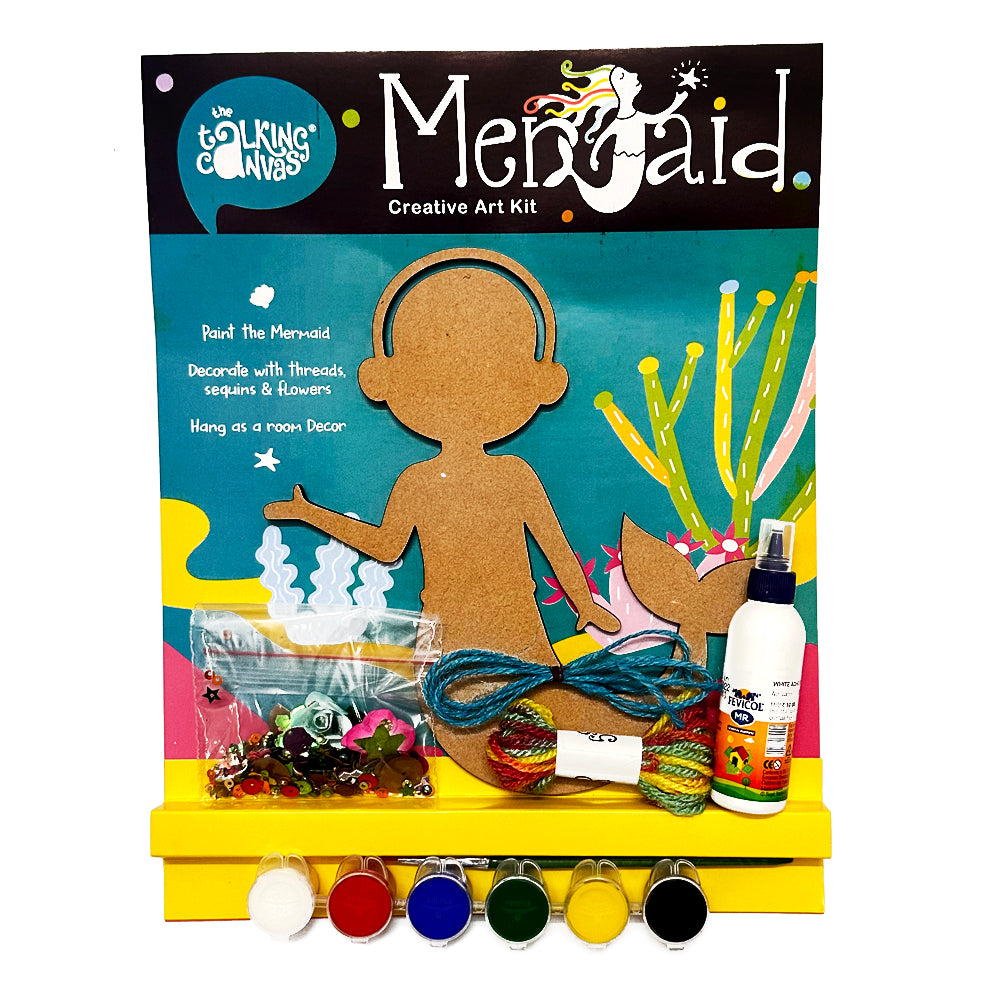 Mermaid Arts and Crafts for Kids
"The Talking Canvas brings enchanting DIY Mermaid Creative Art Kit which includes beautiful ideas for Mermaid arts and crafts for children. The Mermaid art box is the right kind of Mermaid return gift. The Mermaid art ideas will help your kid develop focus with a perfect Mermaid art and craft activity.

What are Mermaids?


Do you know mermaids have enchanted children for ages? Remember, as kids, we imagined finding a mermaid while swimming. Mermaids are mythical legends, with a woman's upper body and a tail instead of legs. In short, a mermaid is a half woman and half fish. The mermaids are everywhere, in movies, art classes, and dramas. Even Christopher Columbus is said to have seen a mermaid while voyaging in the sea. The stories revolving around mermaids bewitch the children to learn more about them, and there are an array of activities that allow children to satisfy their urge to experience 'meramiding' by creating DIY mermaids. Now, you too can engage your kids in making their dream come true. The Talking Canvas brings a DIY Mermaid Creative Art kit, which allows your children to dive deep into mermaid making and painting.

Benefits of making a DIY Mermaid Creative Art Kit:
While kids need Math and Science to develop in academics, they also need arts and crafts for overall development. A time spent well doing art and crafts such as DIY Mermaid Creative Art will enhance fine and gross motor skills along with hand-eye coordination. Besides, creating a mermaid in itself is rewarding because it involves drawing, coloring, and decorating the mermaid. Additionally, our happy customers have reported a close downtime with family, and friends. On the other hand, art and crafts have known effects on increasing IQs, visual understanding, problem-solving skills, and imaginative craftsmanship, the top-rated skills of the 21st century. Parents can call a tea party and ask the kids to make their mermaid from the kit. Moreover, the kids can sit with parents and grandparents thus having multiple benefits."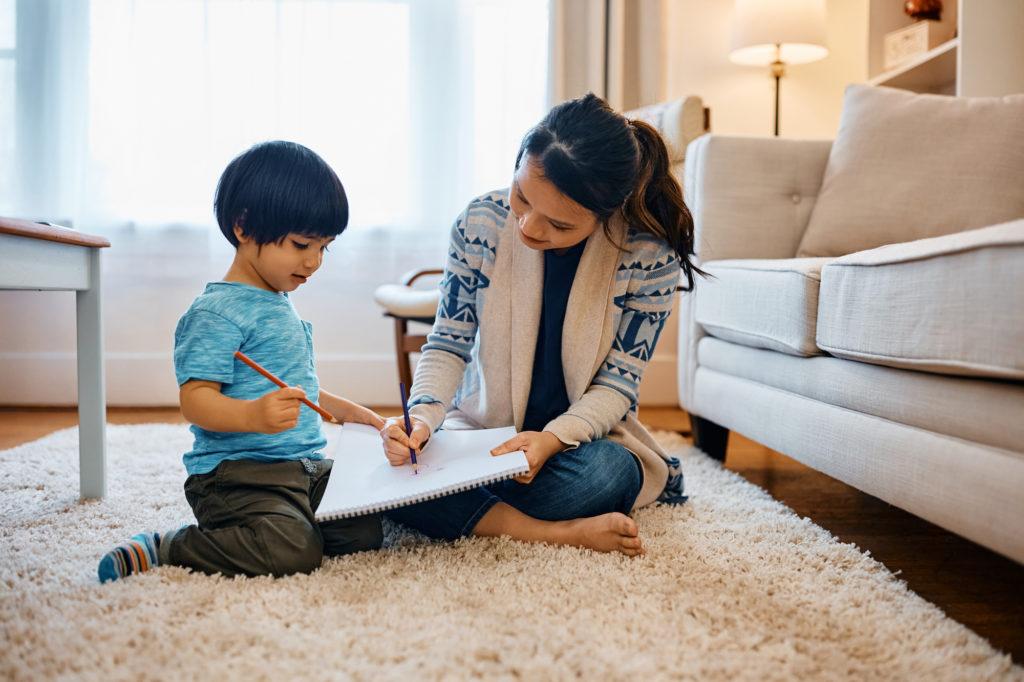 How to make Mermaid Creative Art Kit?
"At Talking Canvas, we believe in nurturing the curiosities of children than providing ready-made kits. Hence we have provided an ensemble of primary colors and brush to draw and paint the wooden MDF mermaid cutout. Once painted, there is yarn to weave beautiful hairs and an assortment of decorative items to beautify the mermaid. And Voila! Your young master has their first artifact to boast!

Remember, ensure to raise your kids to include art and crafts activities in daily life to raise well-rounded kids."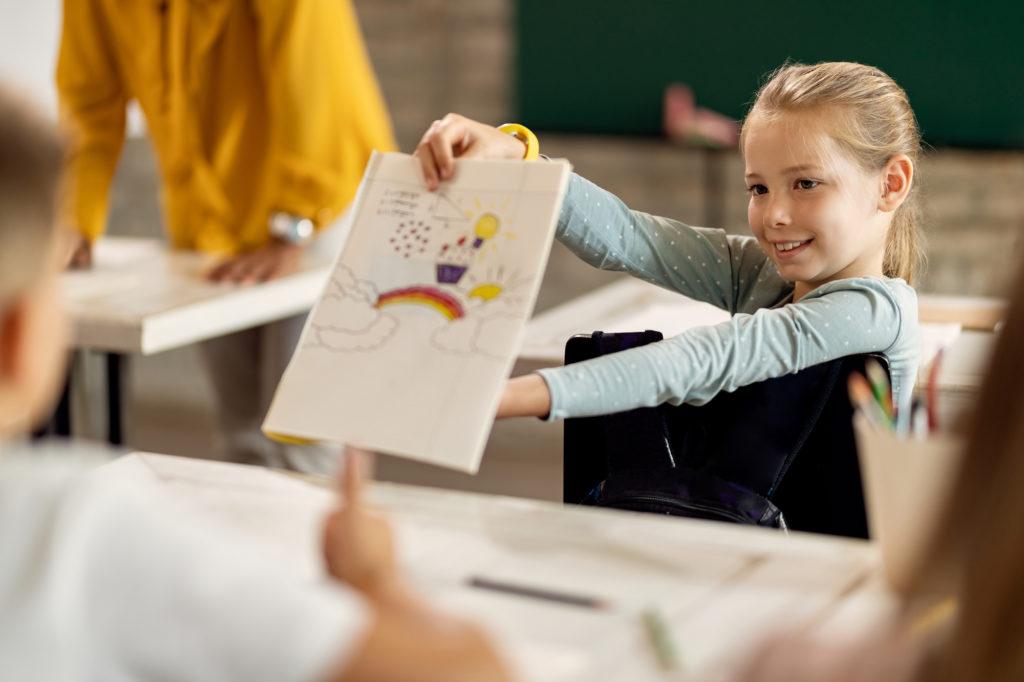 About Us
The Talking Canvas is a brand with a mission to inspire and enhance creativity in kids through art. We are all about uniqueness and originality with a promise of providing you with the best quality products. We have two range of products, DIY kits to enhance creativity and a range of apparel products to showcase creativity. We sell online via Amazon, Hopscotch, Flipkart and First Cry.
When you purchase our products, you are investing into a concept to popularise and inspire kids to think 'design'.