Regular price

Rs. 1,499.00

Regular price

Rs. 1,999.00

Sale price

Rs. 1,499.00

Unit price

per

Sale

Sold out

A perfect Montessori-inspired toddler art box for 3+ years is a magic trunk for fun learning and painting. My First Art and Craft Box is full of happy tools to let them naturally explore their curiosity and experiment with colours, textures and art tools. The DIY box is non-toxic, child-safe, and experiential for age 3+.Toddlers must discover art by exploring an array of materials. Our safe non toxic materials will help your child get messy with their hands, apply paint, scribble, paint with different textures, sponges and brushes. They can cut paper with safety scissors, play with shapes and develop their grip. These activities help toddlers to develop fine motor skills and cognitive abilities.
Toddler art box contains:

1 3X3X3 inch Cube with textured stamps/li>
5 M Paper roll
6 Child-safe finger- paints
1 wooden comb for parallel line pattern
4 Dab brushes in various sizes
1 roller brush
1 stencil brush
1 stencil
plate for paint mixing
crazy scissors and colored papers
dustless chalks
Share
View full details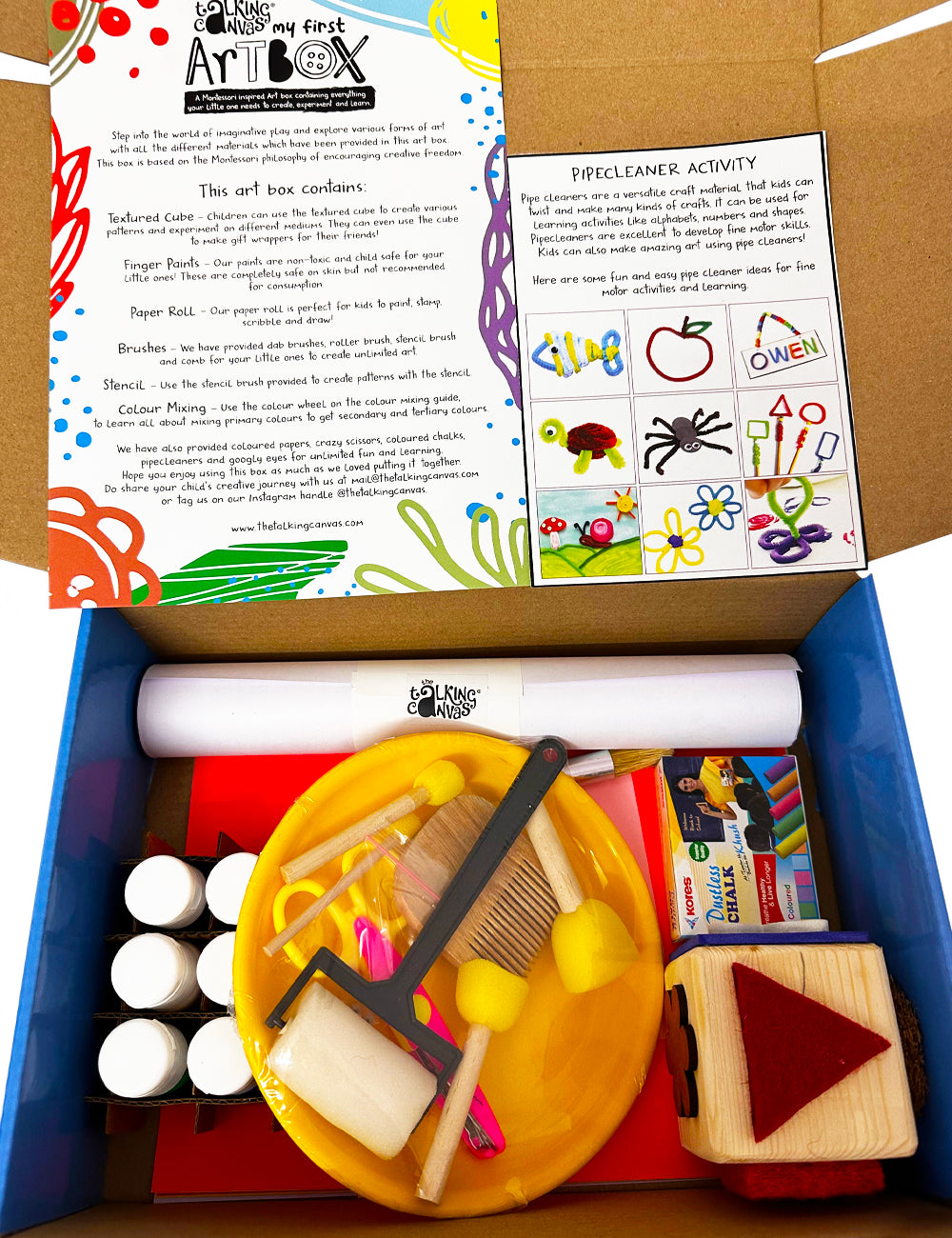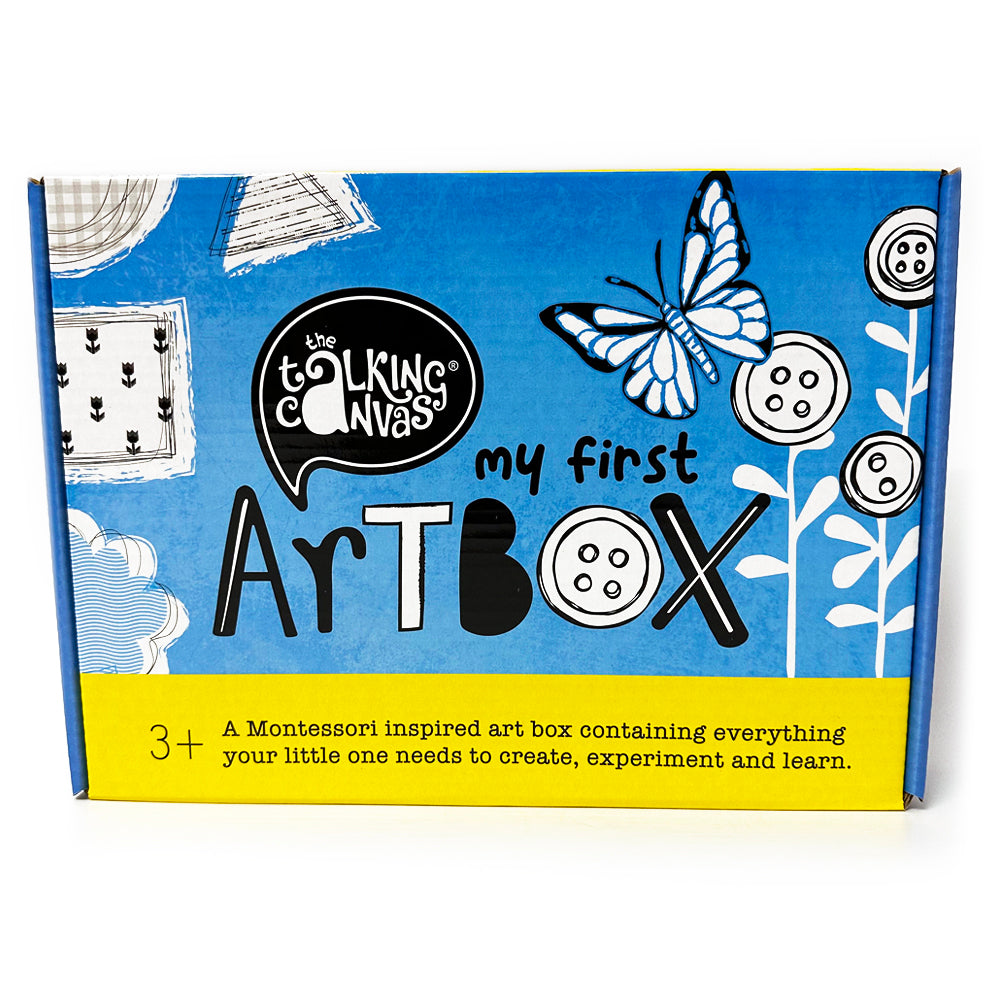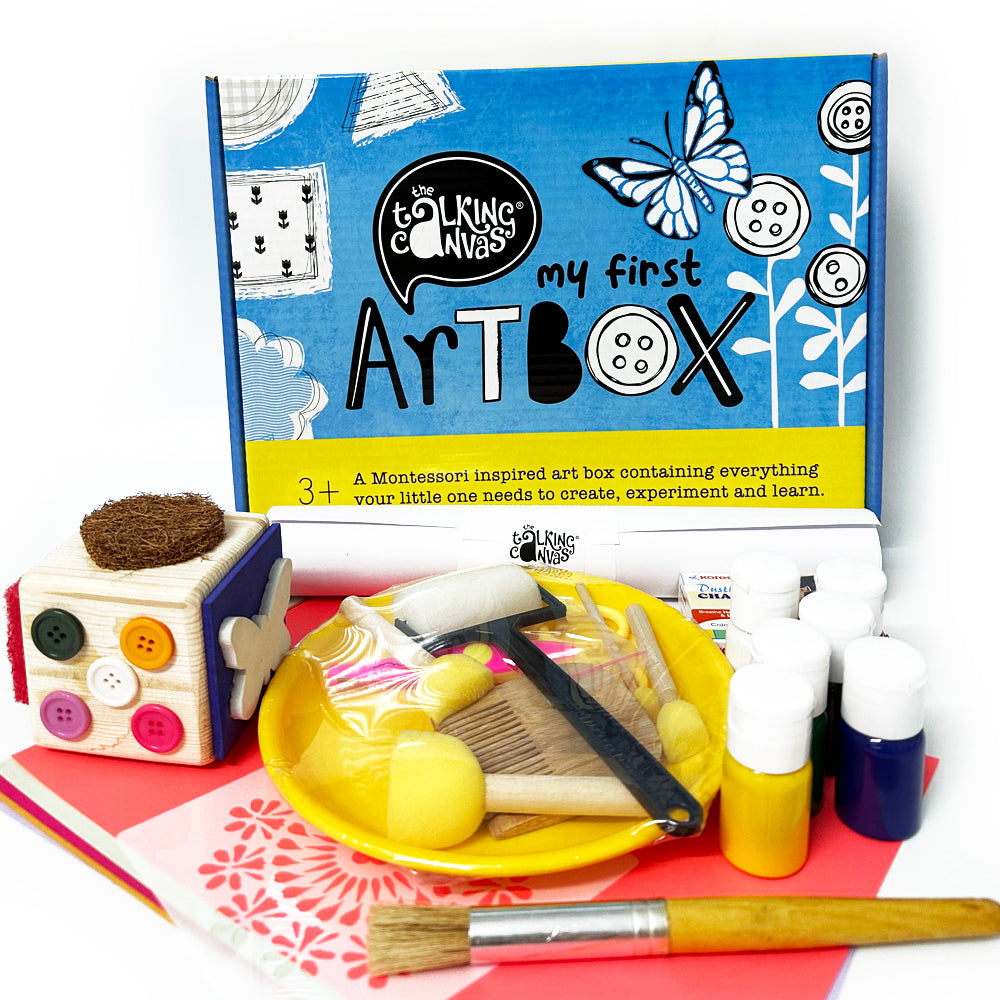 My First Toddler Art Box
The Talking Canvas invites parents, hobby trainers, schools, and other educators to unleash the creativity and lay foundation for happy childhood. The DIY toddler art and craft box helps the toddlers and 3+ years children to have raw fun with colors and multifaceted cubes that allow them to imprint beautiful designs of flowers, shapes, alluring creatures, and objects. The textured cube is designed by The Talking Canvas to provide a multi-textured experiential experience through play. The toddler art box literally resembles the magic trunk because it treasures the happy tools that let the child experiment and learn.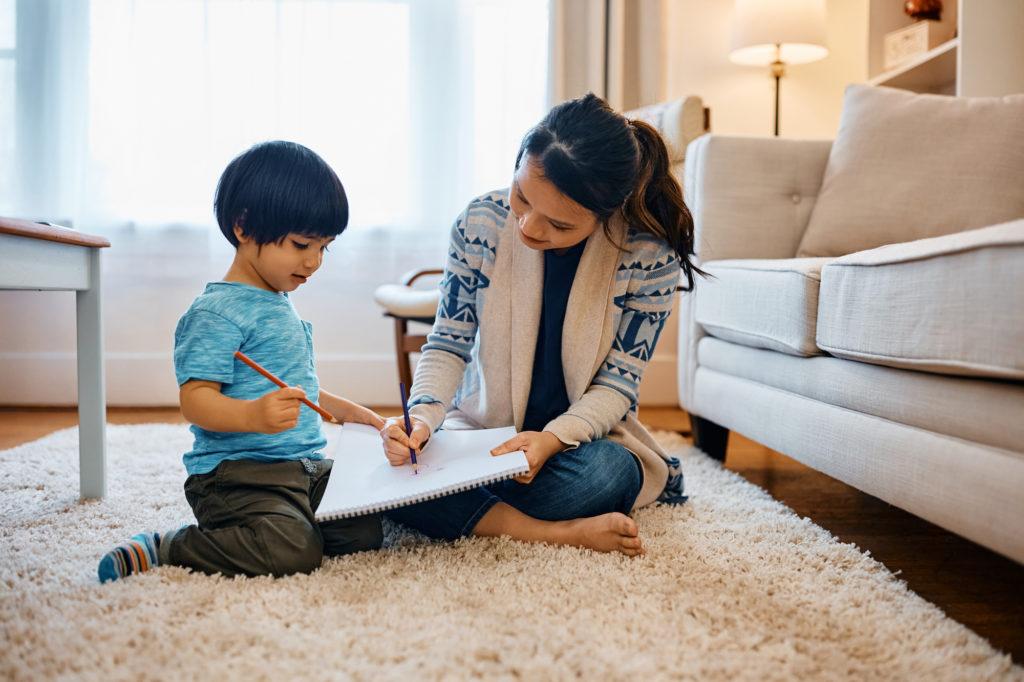 Toddler Art Box
My first toddler Art and craft box gives your child the first of its kind experience on the ladder of growth. The faces of the textured cube have various colorful stamps that let the child imprint the shapes and pictures on the canvas confidently. The Toddler Art and craft box sparks the kid's creative side and encourages them to cast a world full of marvels. With colour papers, paints and paper roll , the DIY art and craft box/kit allow a fine understanding of the texture and color. The different happy tools from the toddler art box enable kids to create bright and vibrant outstanding art pieces.

The amazing part of the kit is you don't require expertise, it is for adults who can bond and teach art and craft to kids. The kit encourages fine and gross motor skills and neural growth that effectively helps not only in painting and crafting but lays the foundation for overall excellence.

Whereas, the kit boxes components of arts and crafts that allow children to process their world because of the sensory inputs. Most importantly it gives your child a sense of expression.

So, we at The Talking Canvas encourage you to invest your time and energy in raising creative little ones who are curious and confident to experiment with their minds and hands.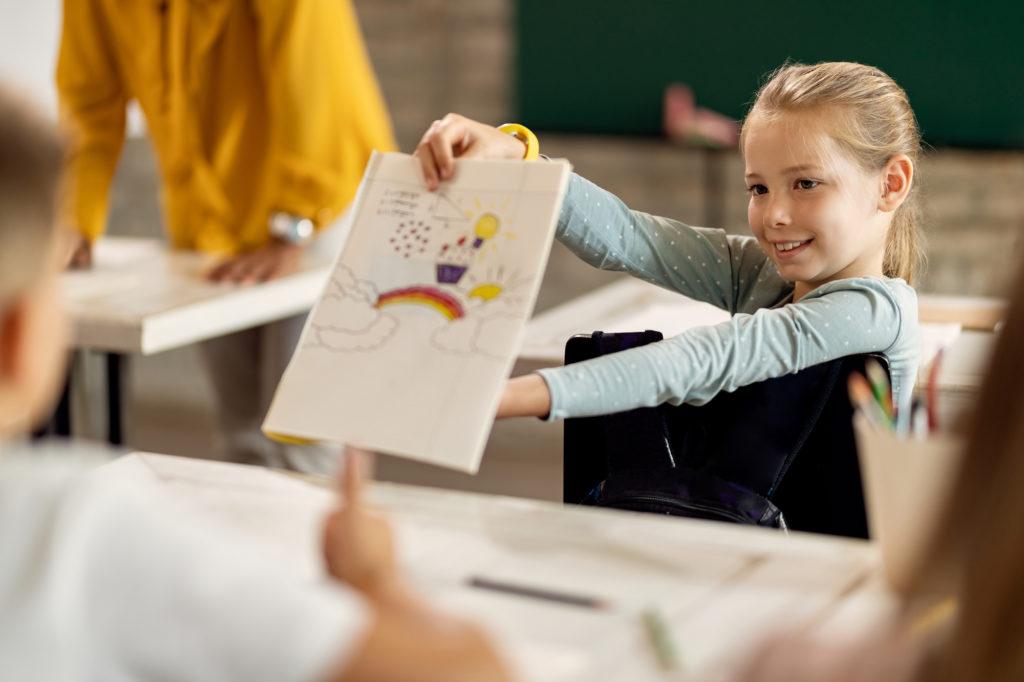 About Us
The Talking Canvas is a brand with a mission to inspire and enhance creativity in kids through art. We are all about uniqueness and originality with a promise of providing you with the best quality products. We have two range of products, DIY kits to enhance creativity and a range of apparel products to showcase creativity. We sell online via Amazon, Hopscotch, Flipkart and First Cry.
When you purchase our products, you are investing into a concept to popularise and inspire kids to think 'design'.