Regular price

Sale price

Rs. 999.00

Unit price

per

Sale

Sold out

Our vision board for kids is the mindful art activity which will meaningfully engage children for hours together. It comes with all the art supplies required so that you don't have to go finding them. We have also made a beautiful instruction and guidance prompt list to help children understand the vision board activity and answer the crucial questions to make the vision board their own. Our kit will allow them to focus on the project, relax their mind and express themselves better.
Kit Includes

Vision board poster (24×15 inch)
1 set of notecards and post-its
Double Sided Tape and scotch tape
Origami Papers
Wooden Pegs
Jute Thread
1 Marker Pen
Sketch pen set
Instruction and guidance
Share
View full details
Vision Board for Kids – Art Activity
The Talking Canvas presents Vision Board for Kids! Vision board is a great art activity for children to engage in writing down their plans, goals, aspirations, dreams and add milestones to achieve them. Vision board for kids is a culmination or a collage of pictures, images and words that represent a persons aspirations and goals. These pictures spark an emotion and are placed in a way that serve as a motivation or an everyday inspiration.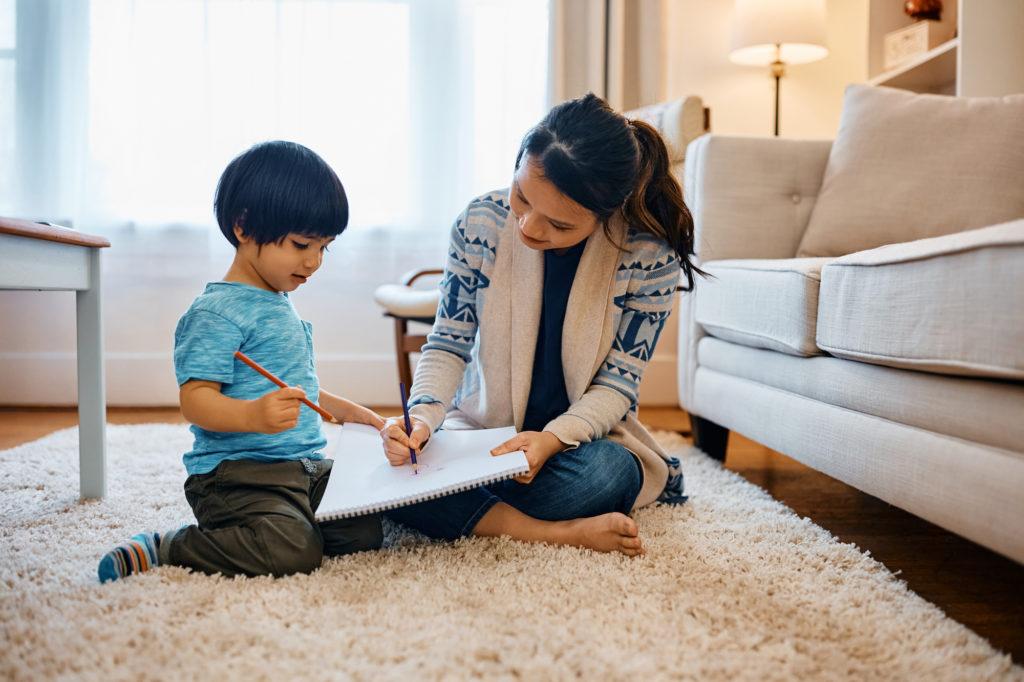 Why Vision Board for Kids?
Vision boards are a great way for children to develop the habit of planning and executing for the calendar year or the academic year. Kids always have dreams and aspirations in their young minds and getting them to document it, will manifest the same in their sub conscious. Having some support to put them in an aesthetic and logical way will make them feel confident that they can achieve their dreams and aspirations. It will serve as an inspiration for them to look at everyday and make tweaks and edits as they go along.

Our vision board for kids activity kit comes with everything needed to provide children and their parents guidance on creating the vision board. Play some light and happy music in the background, open the box and go through the instructions and prompts. This is a mindful activity and it's important that children spend time on it. We have included everything we could think of into this kit to make it easy for you. You don't have to go looking for supplies! Everything is included including stickers to make it fun!

Below mentioned are proven bright sides of vision boarding:

Provides an image of the future as inspiration
Encourages creativity and self expression
Promotes the importance of focus and effort
Boosts happy hormones in the brain
Gain self-confidence
Provides a space to dream big
Encourages socialization and friendship
Endorses downtime with family
Bearing in mind the tender age, we have put together the best vision board to help you and your child achieve everything for the year.

Our unique vision board
We believe in making learning fun and happy for kids. Creating an environment eliciting the understanding of a process instead of telling boring instructions! Experimental researches indicate that children learn best through art. The vision board for kids kit has proven exemplary in grabbing the attention span of young kids. Moreover, group activity has pedagogical value and reinforces the ideas forever. Hence we have designed the vision board bearing in mind the importance of family time.

How to make the vision board?
We have made it really easy by giving prompts for children to answer key questions to make the vision board. Our guide will help you and your child make the perfect vision board and all the things that come with the box will aid in making it look aesthetically pleasing.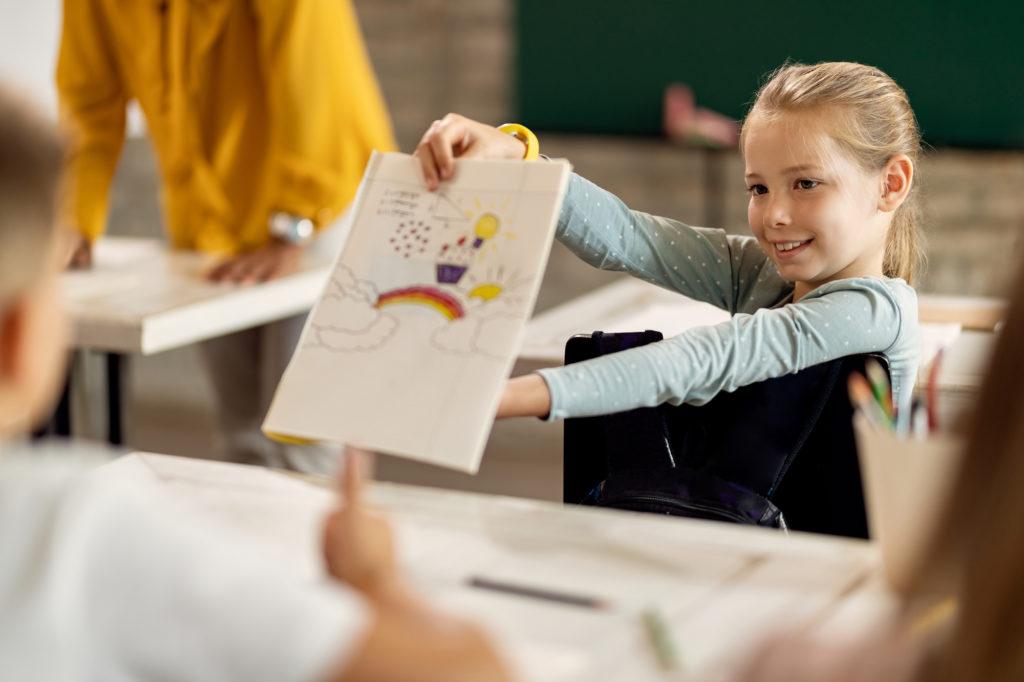 About Us
The Talking Canvas is a brand with a mission to inspire and enhance creativity in kids through art. We are all about uniqueness and originality with a promise of providing you with the best quality products. We have two range of products, DIY kits to enhance creativity and a range of apparel products to showcase creativity. We sell online via Amazon, Hopscotch, Flipkart and First Cry.
When you purchase our products, you are investing into a concept to popularise and inspire kids to think 'design'.