Empower Your Child with DIY Art Kits!
The best learning experiences happen when children actively engage and use their hands to make things. The focus is not on the output but the process of making. Every child is interested in creating different things and as parents it's not always easy to provide quality experiences to help them imagine, create and learn. We are here to help you with easy and engaging ways with our range of DIY Art Kits. Join us in this journey to give your children the JOY OF CREATION.
All Products Are Personally Designed By Us & It's Only Available Under 'The Talking Canvas' Brand.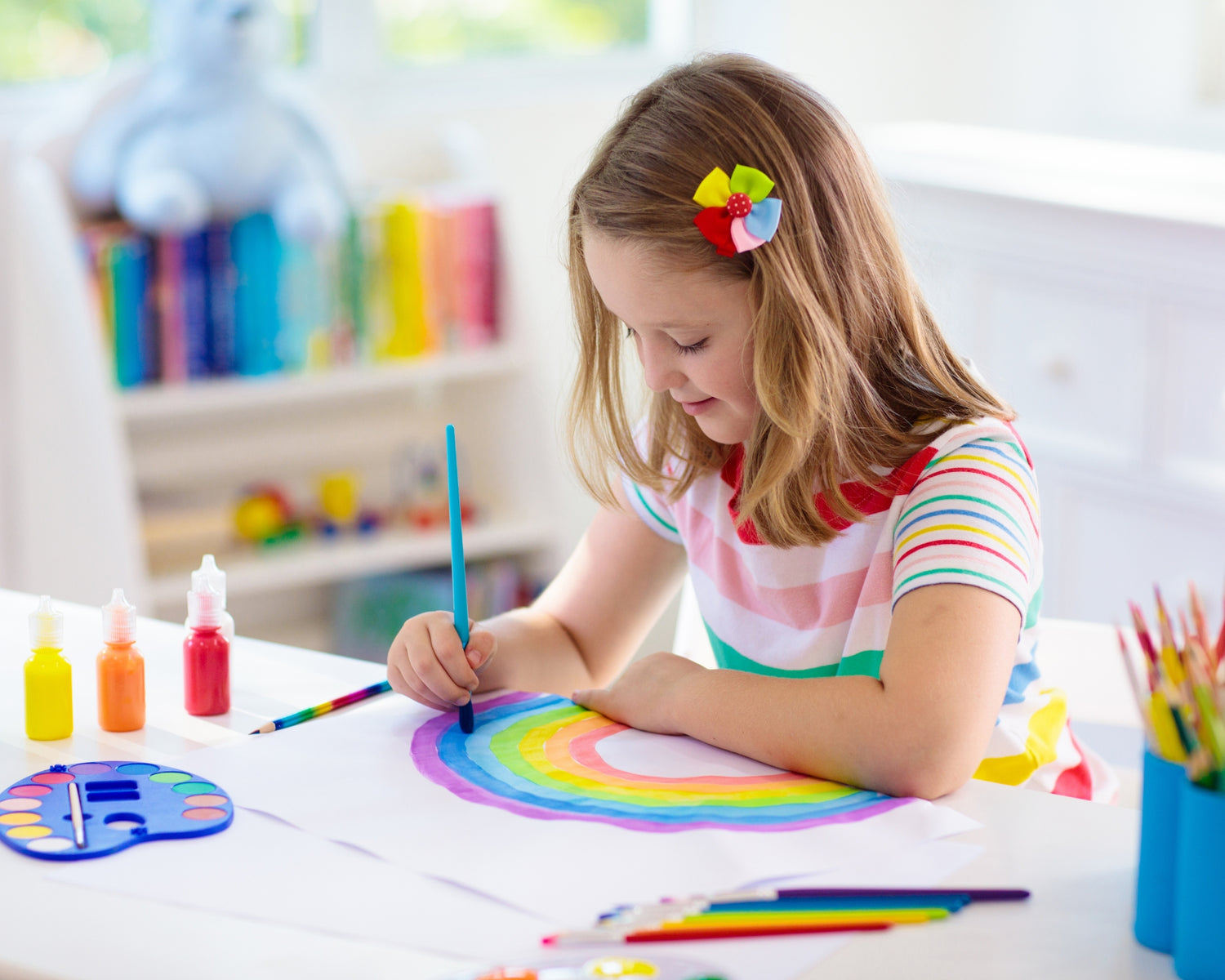 Explore The World Of Colors
Dive into a world of endless possibilities as your child joyfully explores colors with our DIY Art Kit. Watch as their imagination comes to life on canvas, creating vibrant masterpieces that express their unique creativity. With a wide range of paints and brushes at their fingertips, your child will embark on a colorful journey of self-expression and artistic discovery.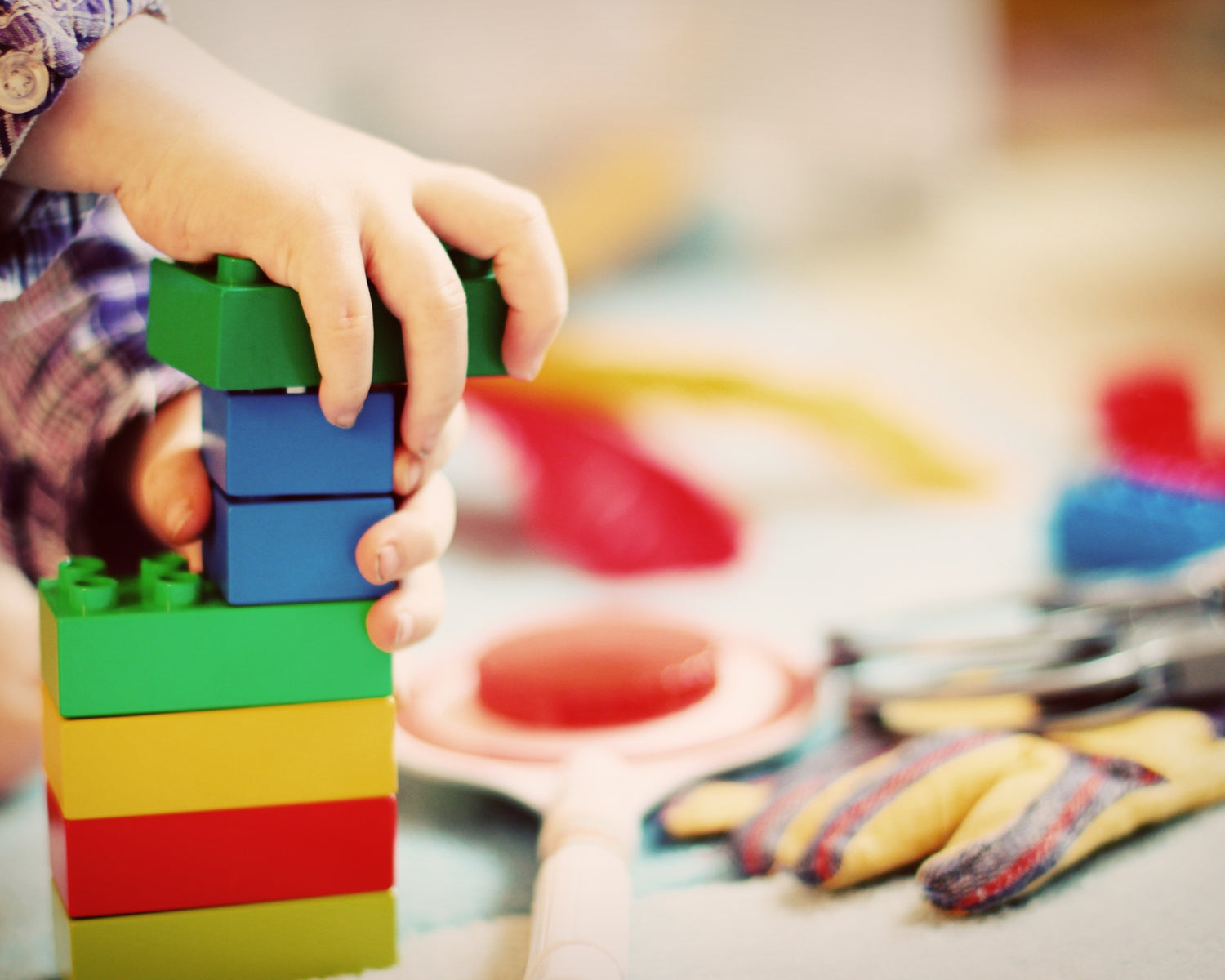 Build, Create, Innovate!
Ignite your child's curiosity and problem-solving skills with our DIY Art Kit. Let them unleash their inner architect as they build and create magnificent structures using blocks of various shapes and sizes. With each construction, your child learns the value of perseverance, critical thinking, and the joy of bringing their ideas to life.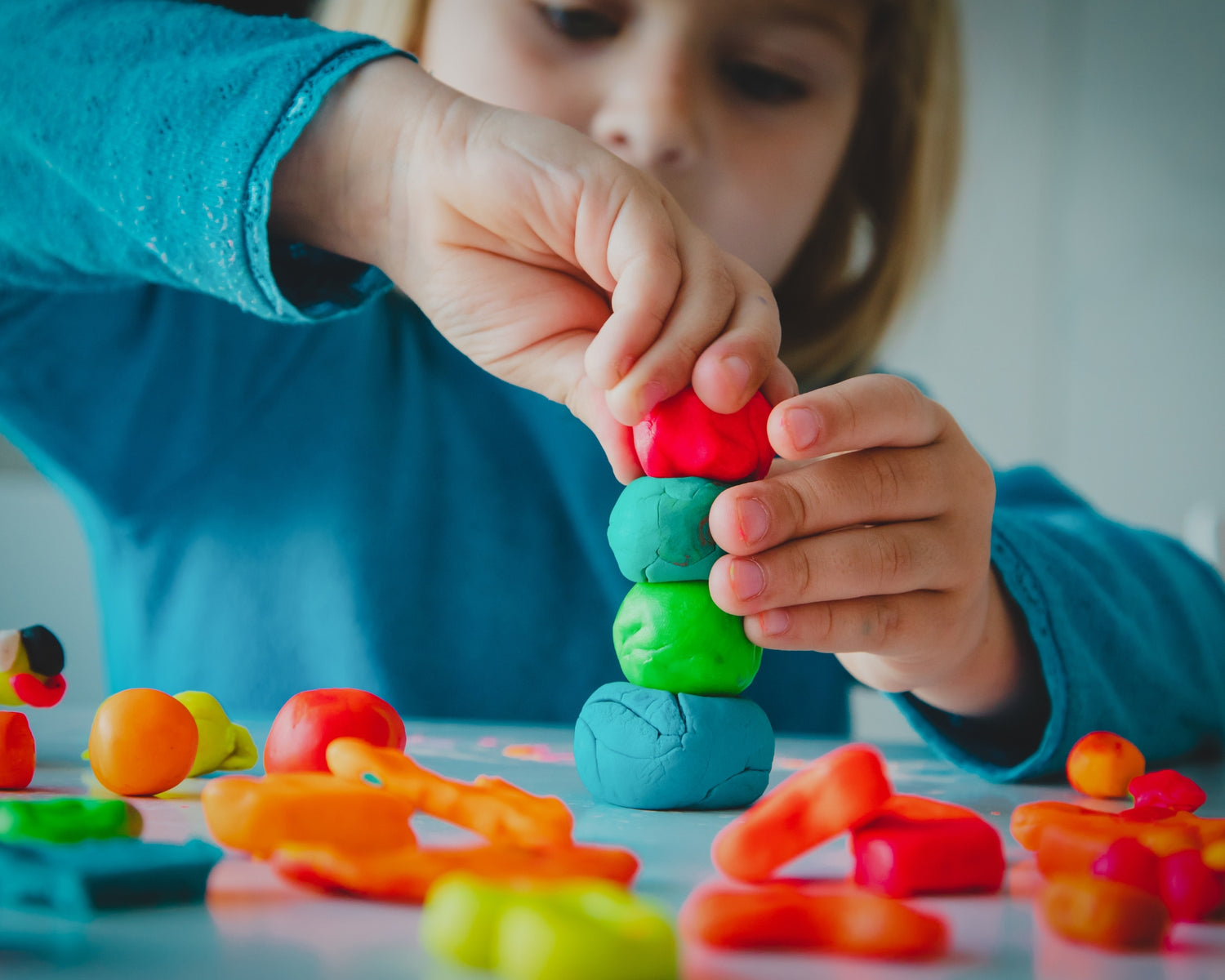 Discover The Magic Of Sculpting
Watch in awe as your child discovers the mesmerizing art of sculpting with our DIY Art Kit. With pliable clay or playdough in their hands, they'll shape and mold their ideas into tangible forms. From animals to abstract shapes, each sculpture becomes a testament to their imagination and fine motor skills.